By clicking on the button above you agree to download the demo version of Expert PDF, you agree with the
user licence
for the software and the
confidentiality policy.
Full version available for £3/Month
Compare Versions
Which version of eXpert PDF should you choose? Let's compare!
Expert PDF
Create, Modify, Convert & Protect your PDFs
Convert
Convert your PDFs to an accurate file without losing information: the items and layout are completely recovered and become fully editable.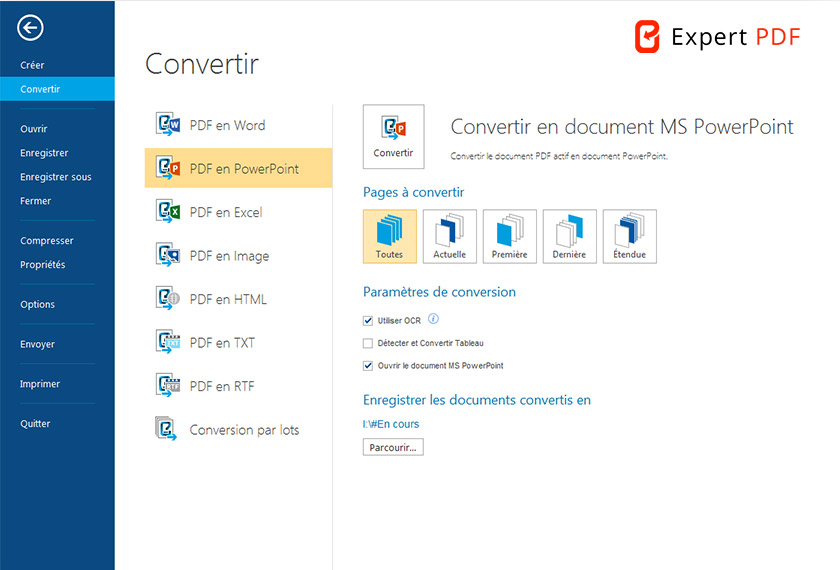 Modify
Edit text: cut, copy, paste, move text, delete and adjust text properties (size, font, colour, character spacing).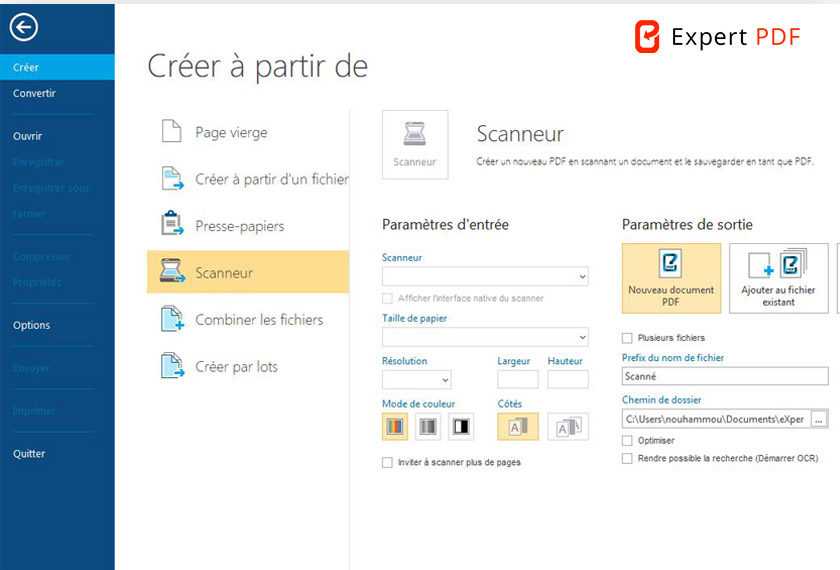 OCR conversion
Turn scanned documents and images into editable PDFs with award-winning IRIS OCR technology.
Recognise the text automatically, including in images.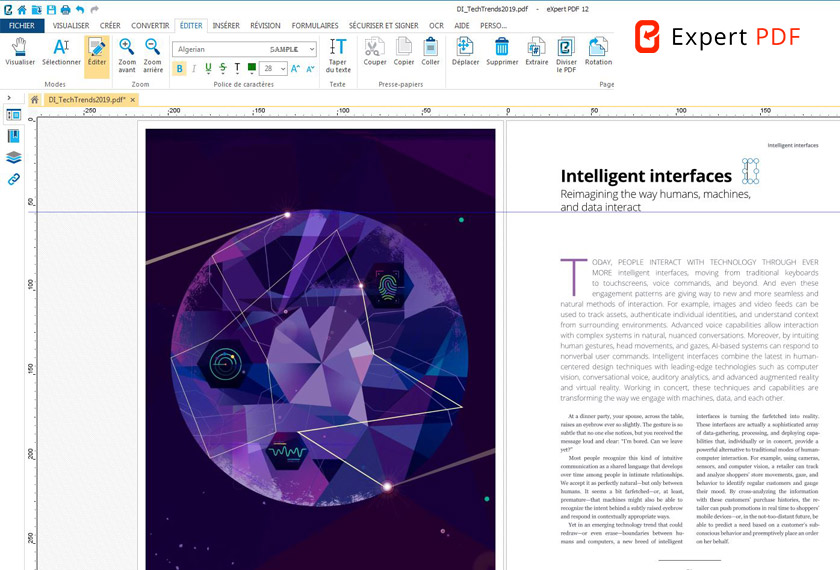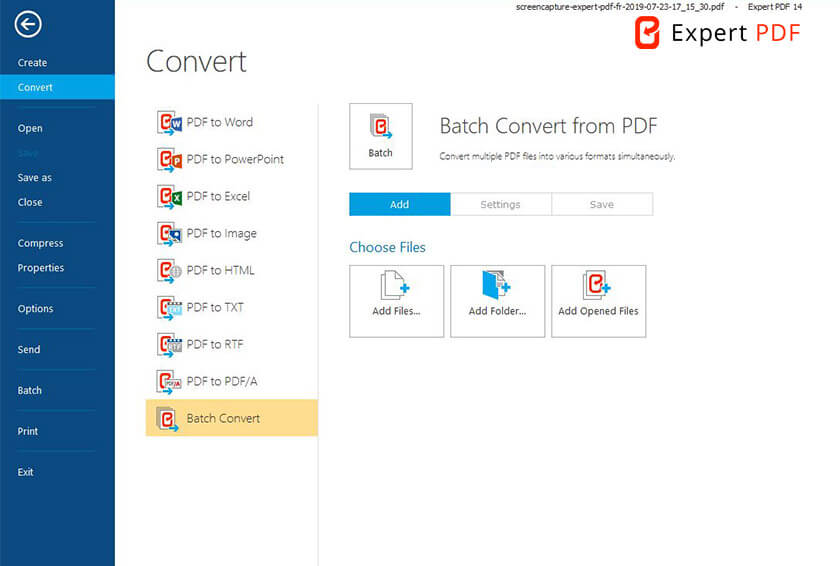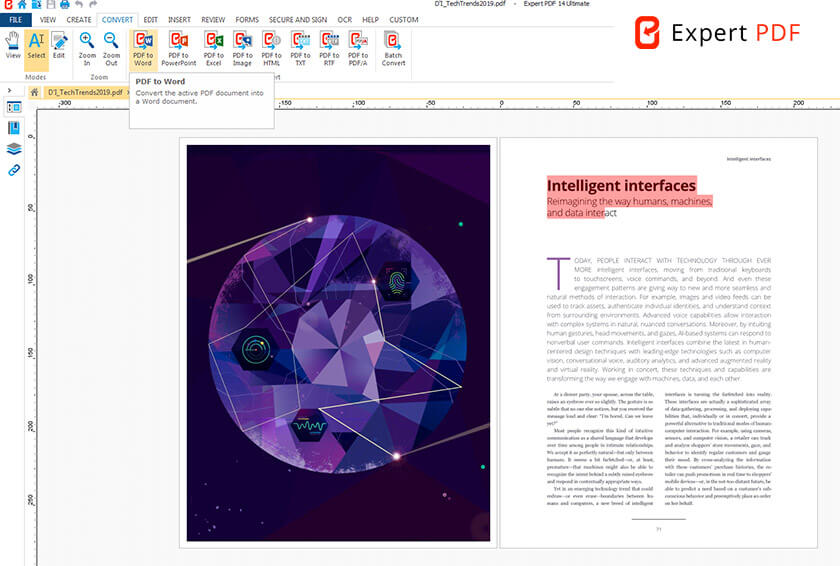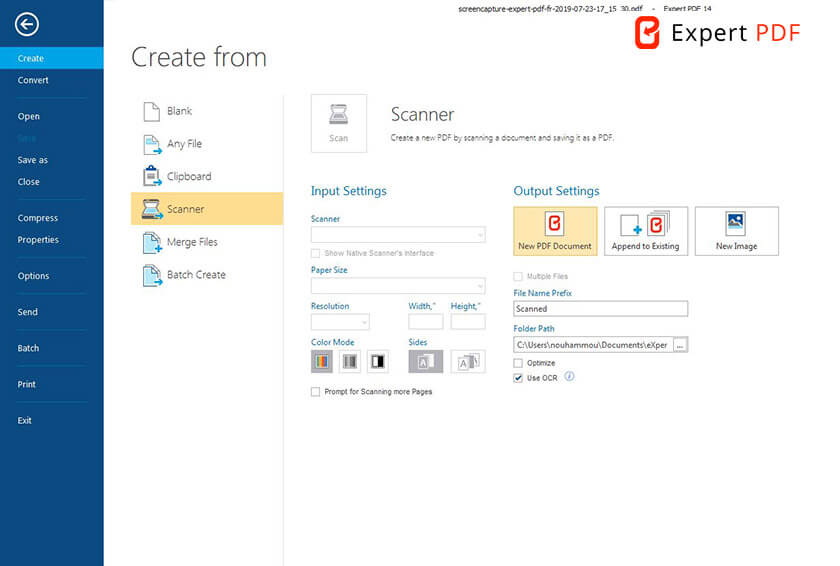 Protect all your sensitive files

with just one click
PDF is the standard format for all your document exchanges
Prevent copying of your sensitive files by embedding a password
Manage your files' access rights
No more paper
Switch to eSignature
Optimise the productivity of your business by
switching to use of an electronic signature on your contracts and documents.
Thanks to Expert PDF, the eSignature is legally admissible.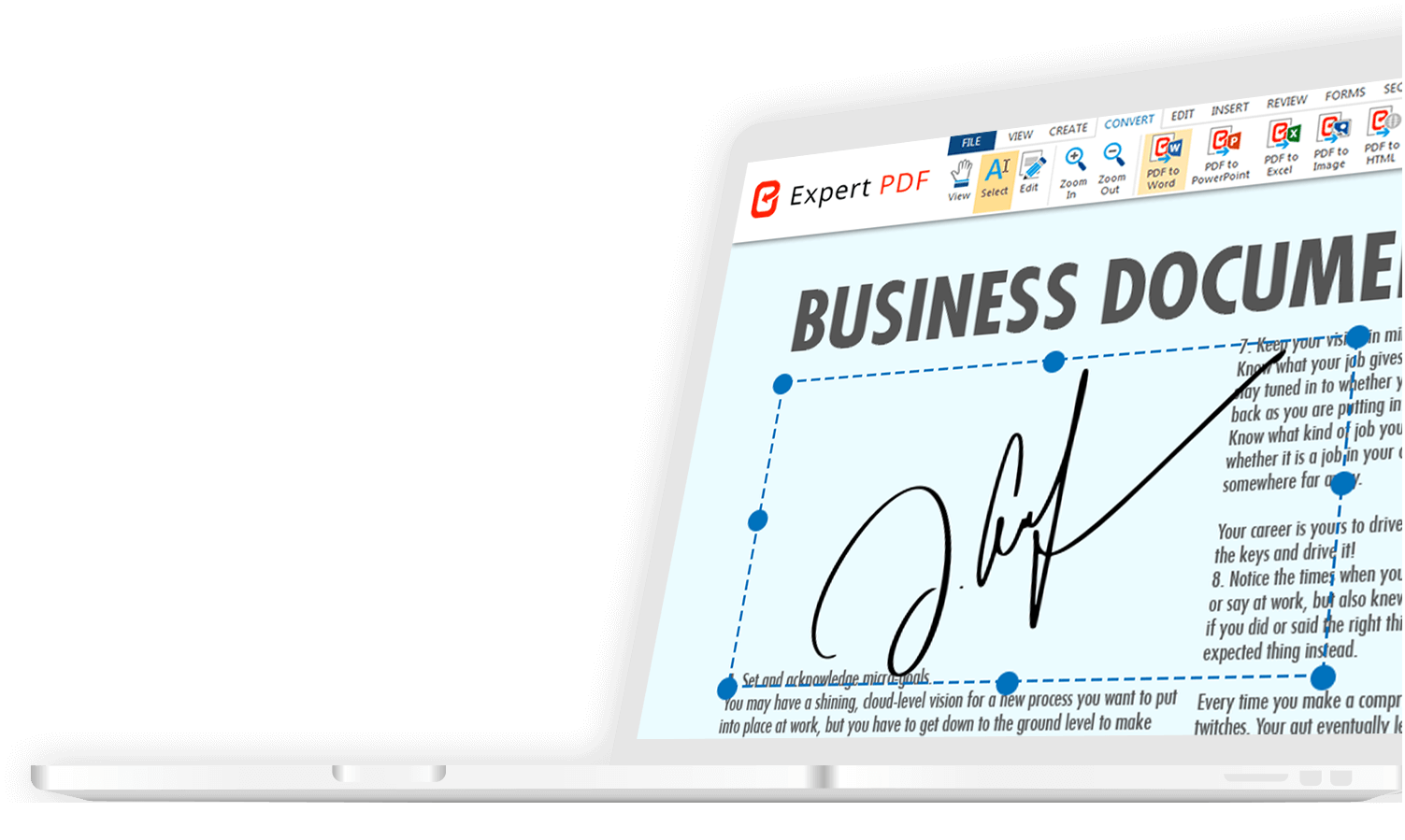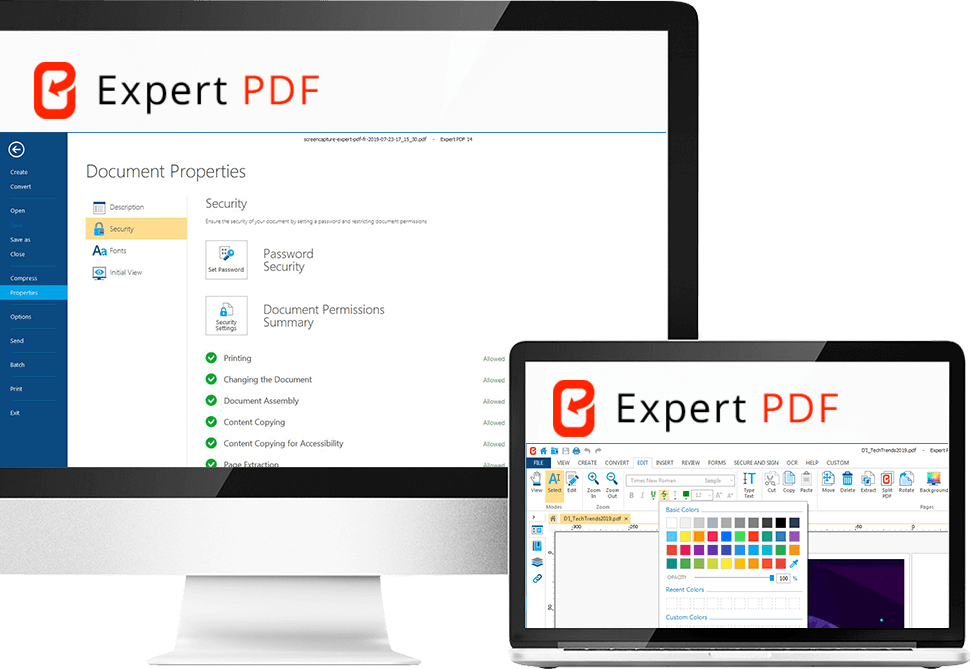 By clicking on the button above you agree to download the demo version of Expert PDF, you agree with the
user licence
for the software and the
confidentiality policy.
Full version available for £3/Month


I haven't had a chance to evaluate your product properly yet, but so far it's perfect.

I installed it on both of my PCs. Great. No problems at all.

Really easy to use. I recommend it
Main

features

View

Convert

Create

Edit

Insert

ANNOTATION

Form

Make secure

E-SIGNATURE

OCR
The 5 reasons for choosing

Expert PDF

Secure
payment

Satisfied or
your money back

Immediate
download

at your
service

100%
Secure

Configuration required:
512 MB of RAM (1024 MB Recommended)
Intel Pentium® IV 1.6 GHz Processor
30MB of free disk space

Compatible with:
Windows 7, Windows 7 64-bit, Windows 7 32-bit,
Windows 8, Windows 10.